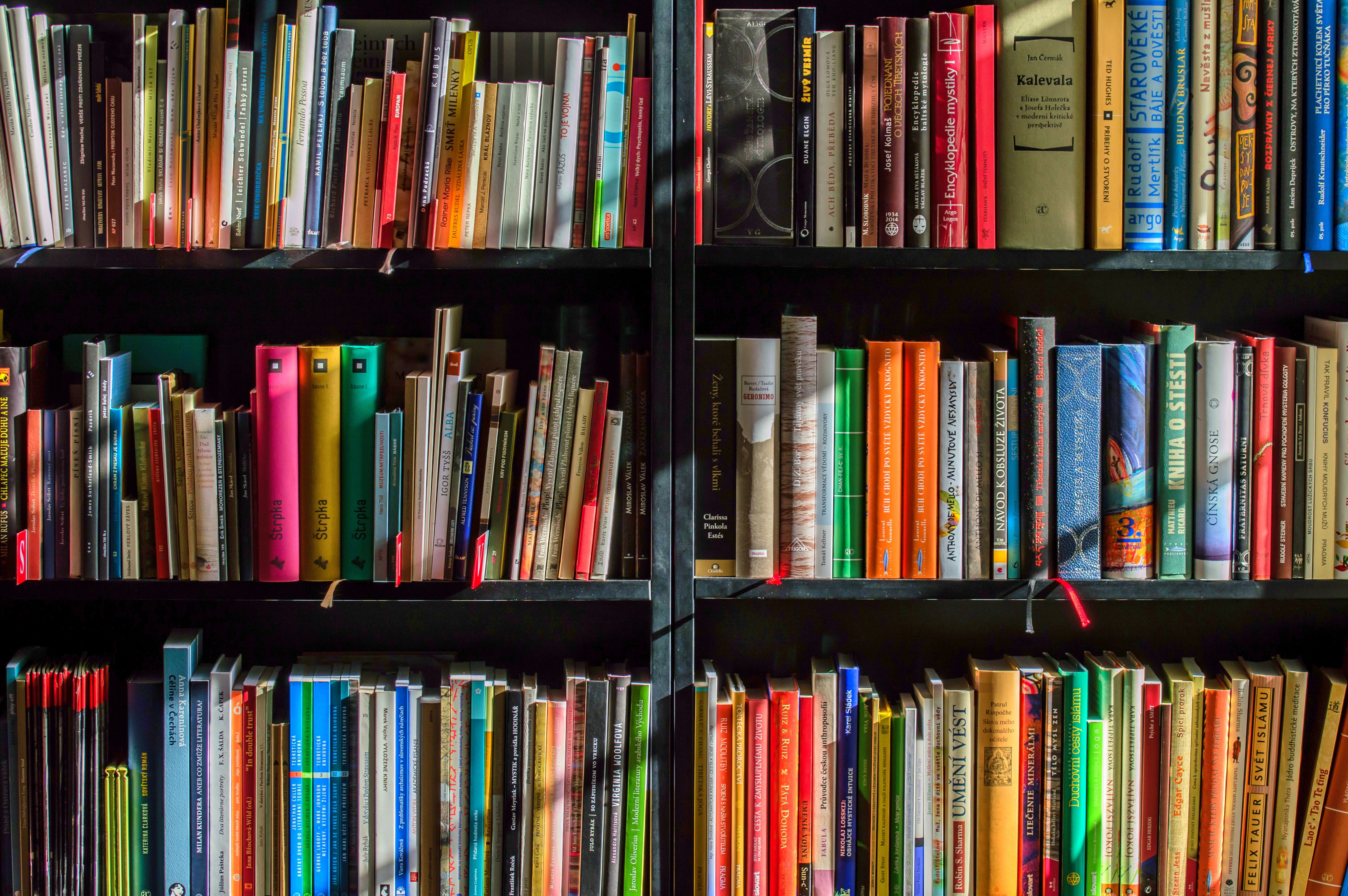 Steps:
Submit an Intake Form.
A TRV Student Coordinator will recieve and process your application.
In the event that at least one of your textbooks is available, we will send you an email informing you that your book(s) is ready for pick-up.
Scholars who fail to pick-up their book(s) within the specified deadline will forfeit all books. These books will then be made available to other Scholars.
Scholars must return all of the books that were borrowed at the end of the semester.
We understand that physical textbooks are costly and can put a financial strain on our transfer, returning and veteran student population which is why the TRV Program is proud to provide TRV Scholars with access to our Lending Library. The Lending Library is a private collection of textbooks, separate from the university's library, from which TRV Scholars can borrow from each semester at no charge. This loan only applies to physical textbooks and does not apply to other materials such as access codes to online textbooks or clicker subscriptions.
Keep in mind that the Lending Library is a first-come-first-served program so fill out the intake form as soon as you can at the start of each semester. Otherwise, another student might check out the book you need!