The Transfer Living Learning Community (LLC) is a great on-campus housing option for students who choose to live on campus and want to get the full university experience. This is an excellent opportunity for students that are interested in living with people who are just like them. When applying to the university and through the housing website, students will have the choice to opt-in to this community. There are some requirements that need to be met while being a part of the Transfer Living Learning Community (LLC). We want to ensure that all students get the proper resources they need in order to succeed here at UC Merced. Take a virtual tour.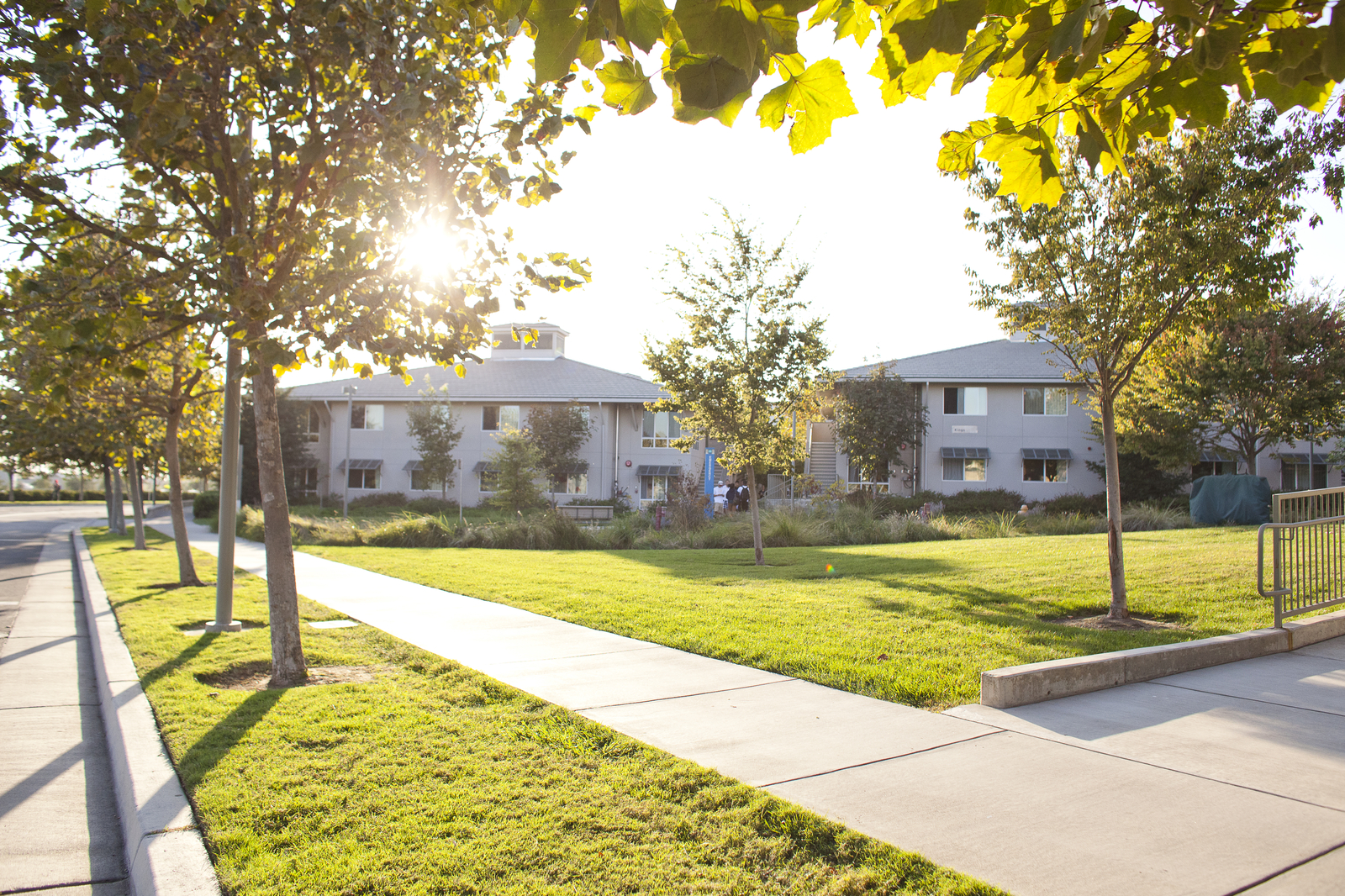 Benefits:
You will get to know your community and interact with them
along with building your sense of belonging.
Help you succeed academically, socially, and professionally.
It allows a direct connection to the university as a whole.
Newsletters to give you proper information and dates.
Requirements:
Meet the student outcomes (TBA)
Be enrolled in the USTU-10 Course (TBA)
Be a transfer student with 60+ units from a community college or other 4-year institution