Meet the Team!
Antoinette Lee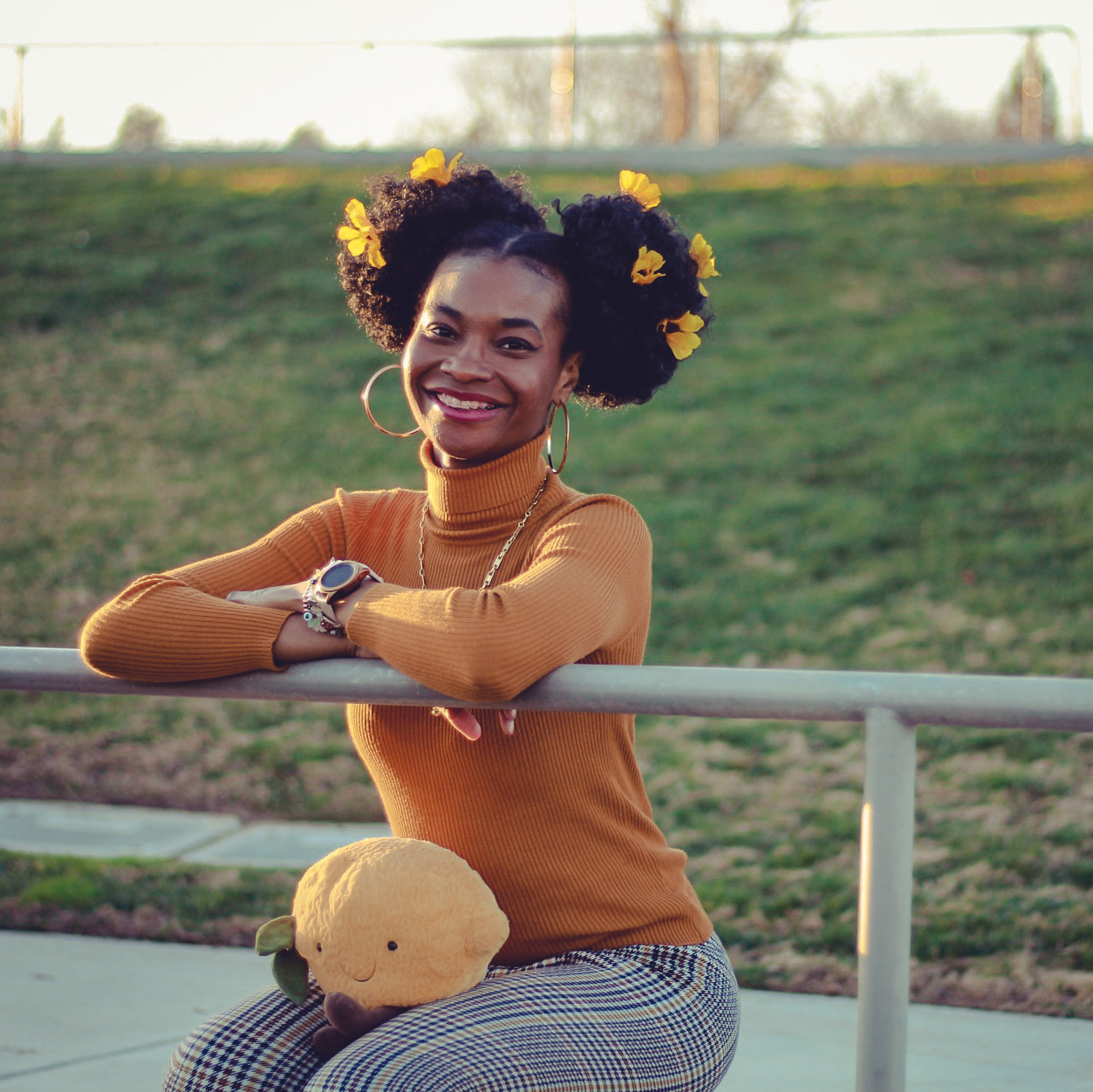 Hello my bobcat "furriends"! My name is Antoinette but you can also call me Tonii or (Riga-Toni). I am a transfer student from San Joaquin Delta College and also CUNY York College. I'm majoring in psychology with an emphasis in Pre-Health with aspirations of being a pediatrician. I work as a student coordinator with TRV student services in conjunction with the New Student Orientation. Fun fact: I was a girl scout in NYC from 2006-2012 and I still remember the Girl Scout Law and Promise :)
Flavio Castro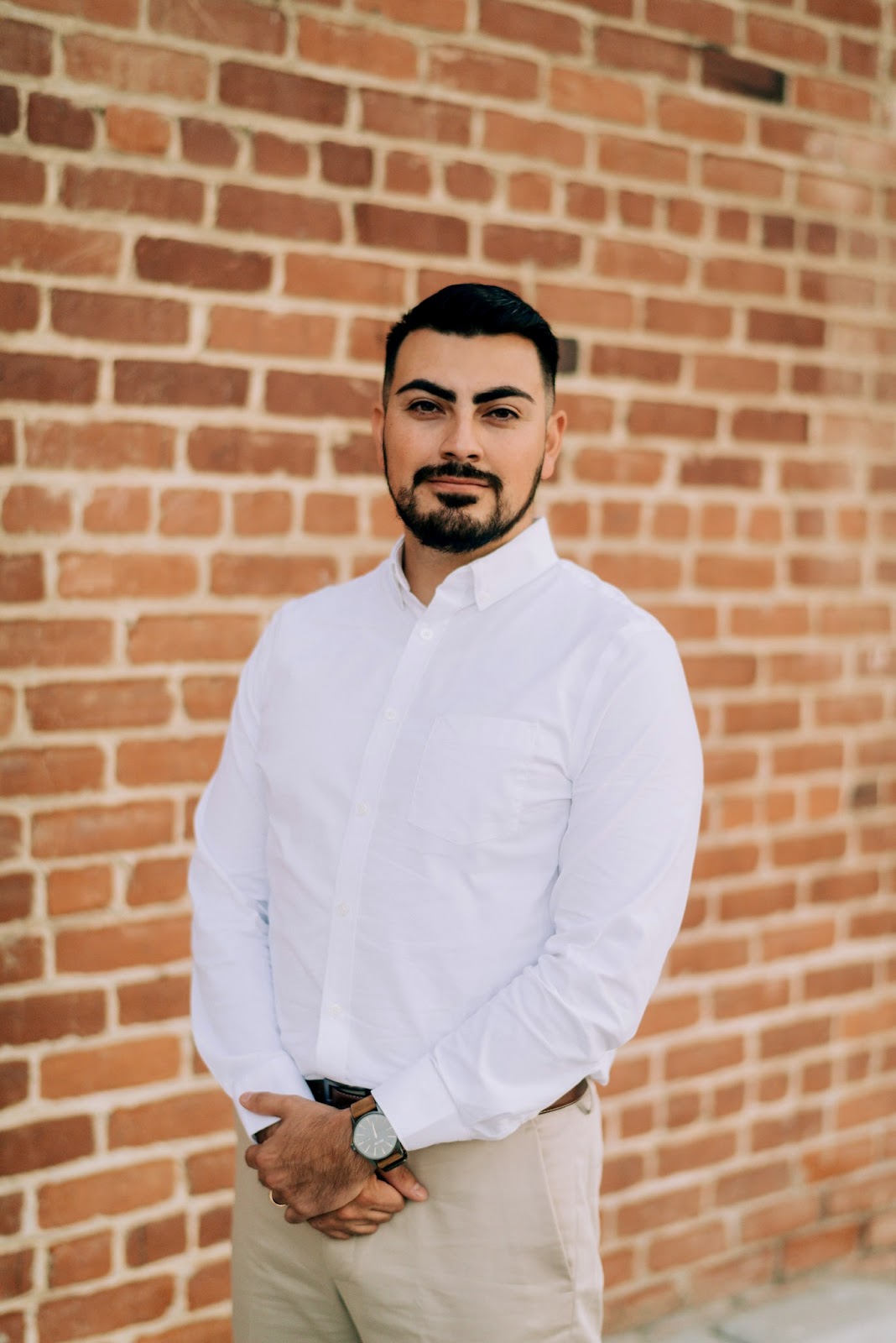 Hello to everyone, I am a History major with a Psychology minor. My name is Flavio Castro. I transferred from Modesto Community College and Merced Junior College. Los Banos is where I'm from. I am a veteran who participates in the Work Study Program at the TRV Center, where I assist veterans in utilizing their benefits. Something unique about me is that I have been to the Dead Sea and Petra.
Luiz Zaragoza
Hi! I'm Luis Zaragoza and I'm a Computer Science Engineer. I am a Transfer and Returning student. Originally from the Bay Area, I transferred from Diablo Valley College and love to hike and dance latin dances like salsa or bachata.
Lynelle Pantoja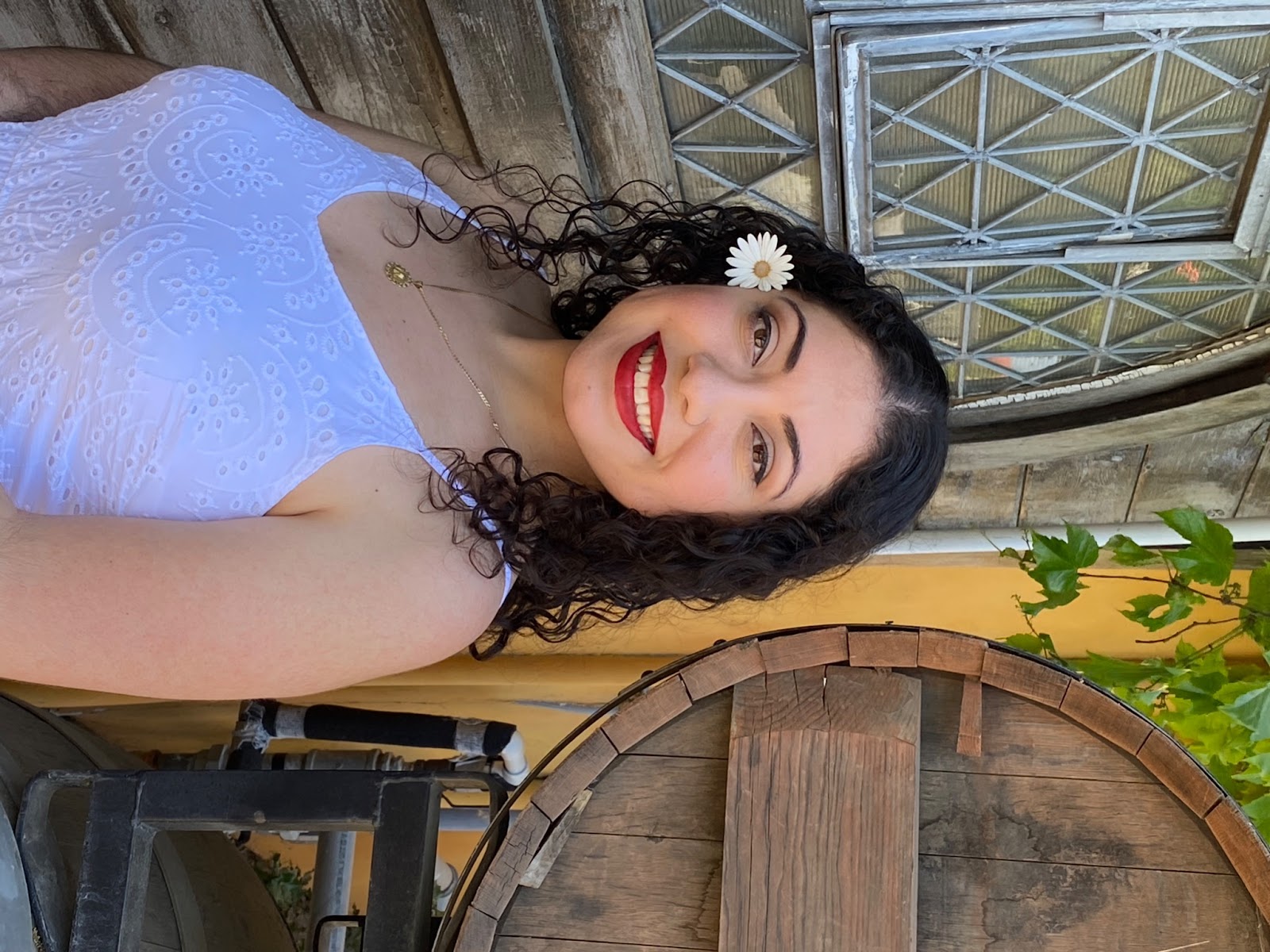 My name is Lynnelle Pantoja and I am a Public Health major. I am a transfer student, and transferred from San Joaquin Delta College in Stockton, CA where I am from. I am also the first in my family to attend college. I'm an avid reader, Disney fan, and I enjoy hiking when I can.
Allyson Gallardo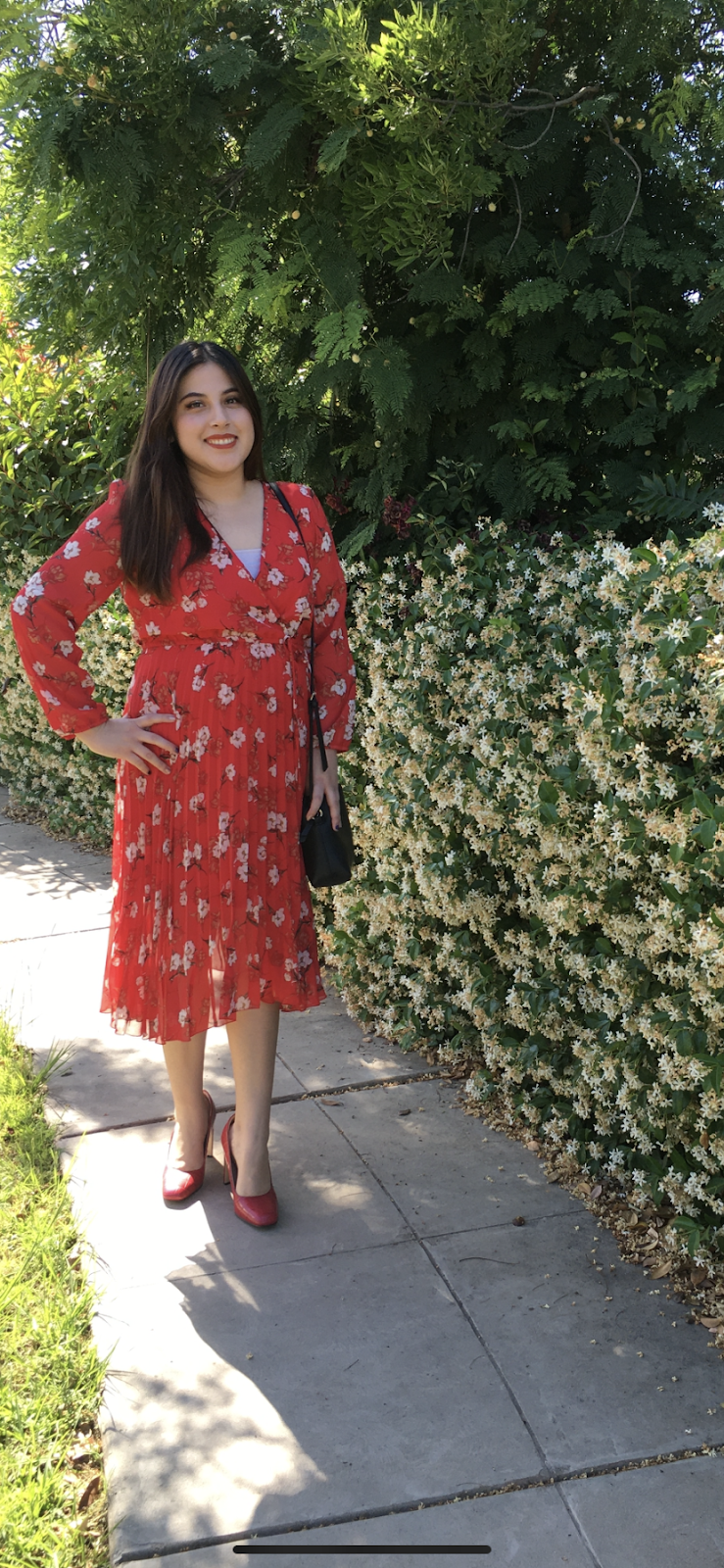 Hello everyone, my name is Allyson Gallardo and I am a transfer student from Clovis Community College. I'm also a psychology major student taking stem classes for medical school to pursue my dream of becoming a pediatrician. I enjoy spending my time listening to kpop, watching kdramas, anime, and any Marvel or DC movies. 
Anaya Cambridge
Hello Everyone! My name is Anaya Cambridge and I am a transfer student from Merced Community College. I am an enrolled member of the Navajo Nation (Diné) and a descendant of the Apache and Mexican people. I plan to graduate with a BA in Anthropology and will then go on to pursue a PhD in Anthropology. I would visit the TRV center before working here as a Student Coordinator. My hope is that you, too, find this to be a welcoming community. A few of my hobbies include: Archery, Gardening, Baking, Antique shopping, and anything Tolkien!
Cassandra Boyce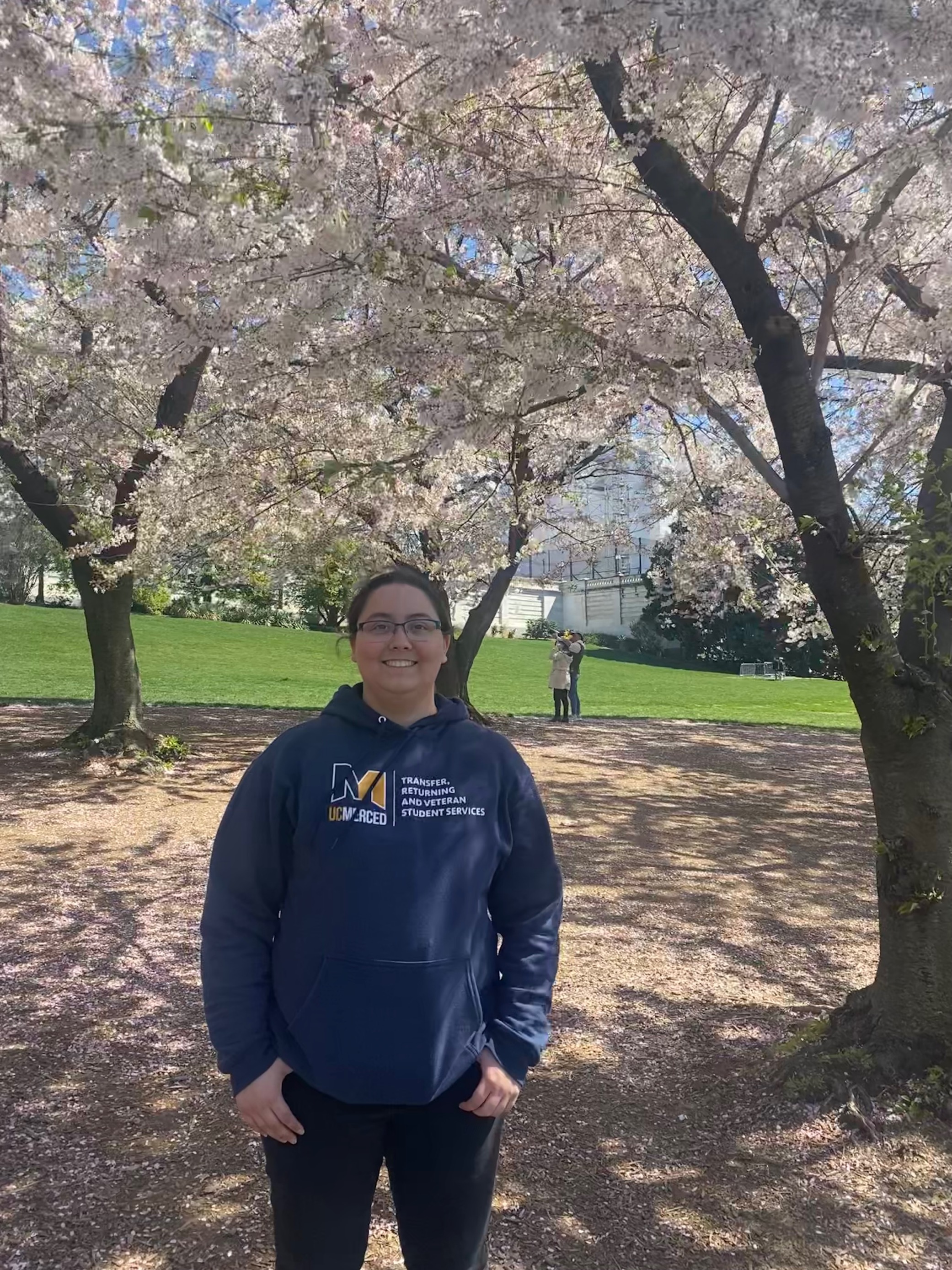 Hey everyone! My name is Cassandra, or Cass for short. I am a transfer from Cosumnes River College in Sacramento and my major is Environmental Systems Science. One thing that you should know about me is that I am a huge nerd who is really passionate about her hobbies and interests. If you want to chat about succulents, anime, videogames, or nature: I'm your girl. I can't wait to meet you! (P.s I am the School of Natural Sciences person, so if you have any questions about that, feel free to ask me about that as well).
Hana Ruiz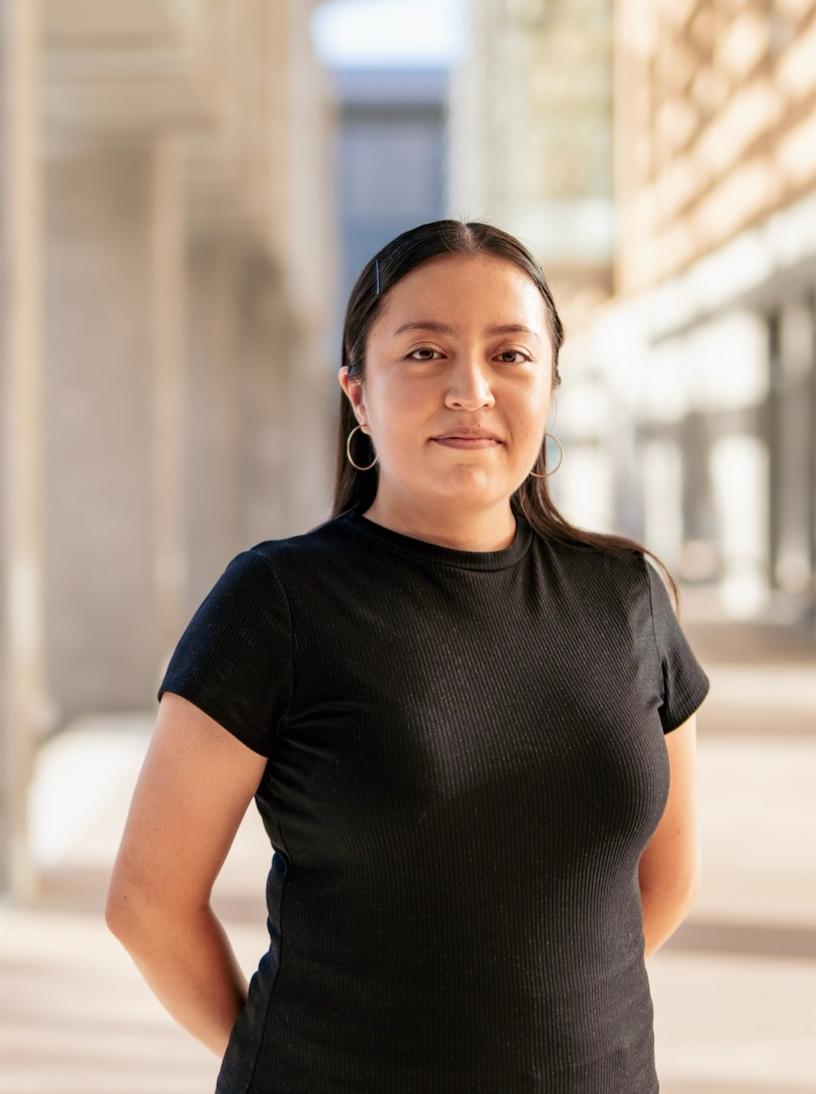 Hello there! My name is Hana Ruiz and I am a Cognitive Science major with a Anthropology minor at UC Merced. I am a transfer student from Sacramento City College in my hometown, Sacramento, CA! Merced has been a second home for me because of school involvement and connections with wonderful people. My goal as a TRV student coordinator is to provide a safe space and share resources/opportunities to enrich the lives of fellow Transfer, Returning, and Veteran students. A fun fact about me is that I like to read manga/webcomics, listen to music, and read tech blogs from tech companies. Please feel free to email me with any questions or concerns, and I'll be glad to help.
Connor Rock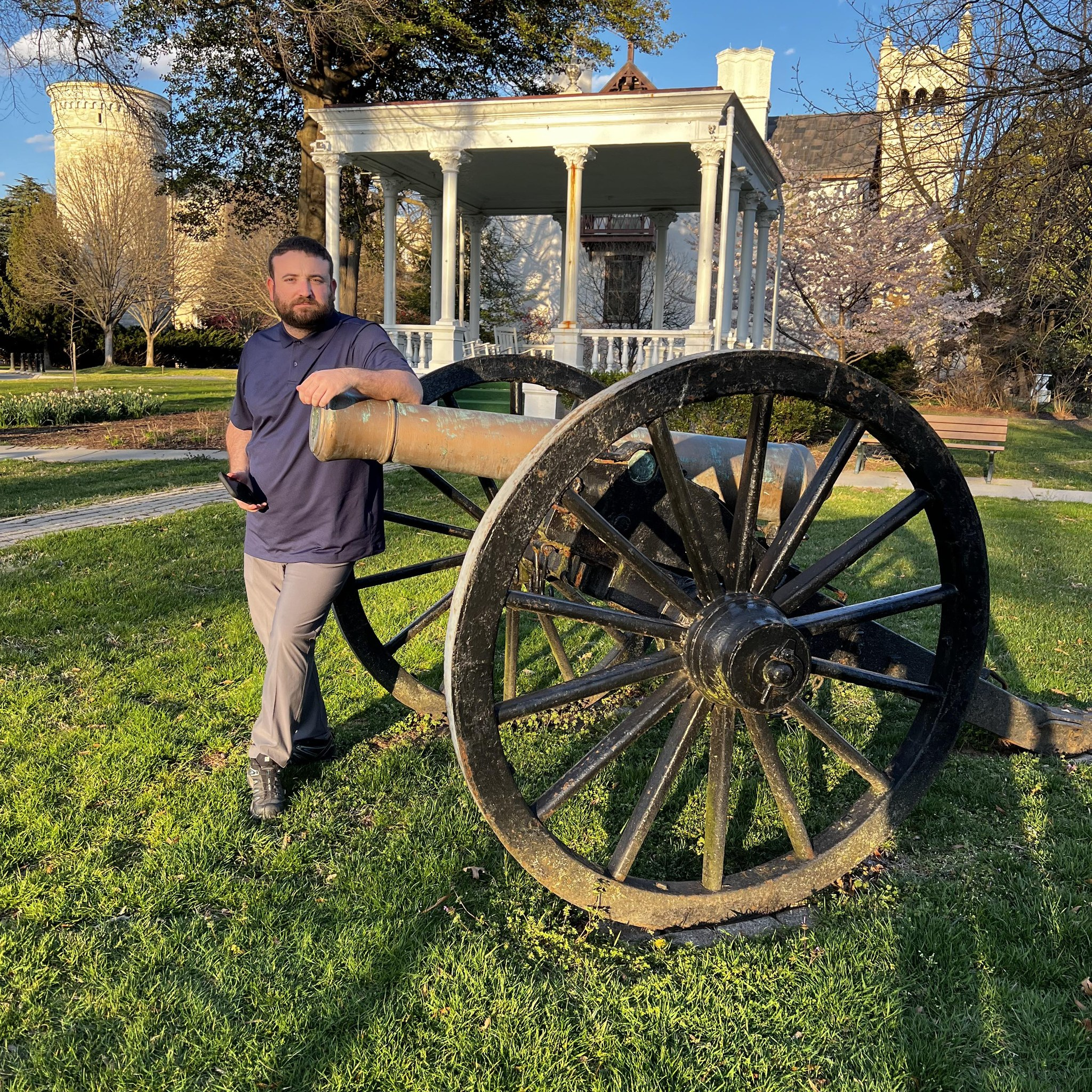 Greetings! My name is Connor Rock, and I am a transfer, returning, AND veteran student, pursuing a BS in computer science and engineering! I spent close to 10 years in the US Navy, starting out in the submarine force and then working with Naval Special Warfare, maritime patrol aircraft in Bahrain, and then Naval Information Warfare Development Center. I am from Fortuna, California and one of my favorite hobbies is model railroading.
Thomas Kellogg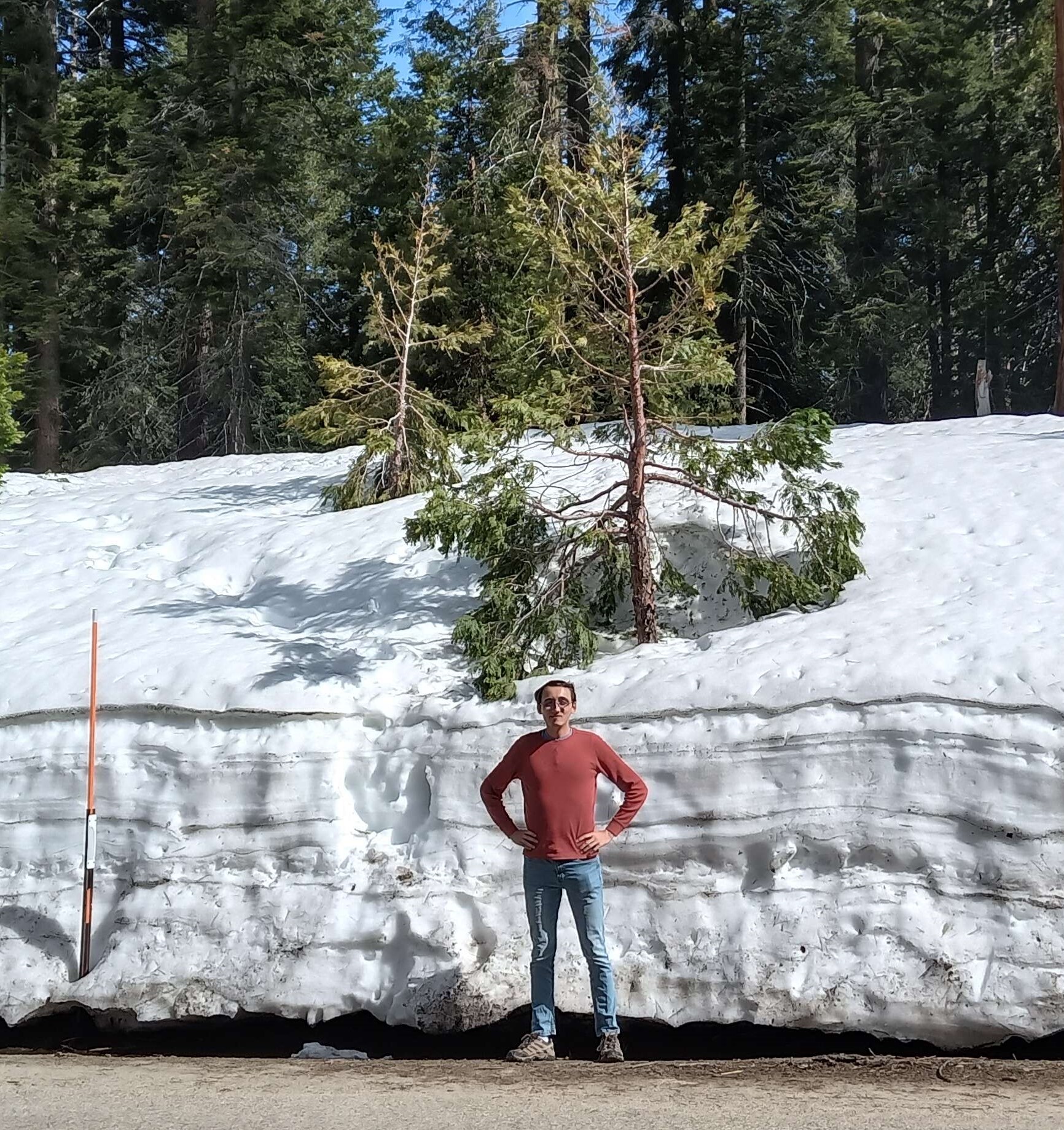 Bio: Hello, my name is Thomas Kellogg, 4th year CSE major minoring in Applied Mathematics. I transferred from College of the Canyons in LA County in Fall 2022, and in my time here founded the local branch of the IEEE. I have far too many hobbies, but particularly enjoy backpacking, weightlifting, running, and reading.