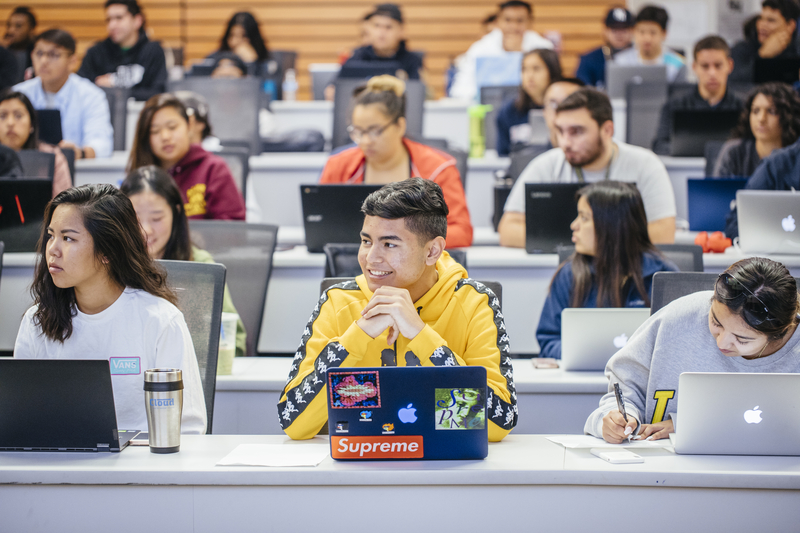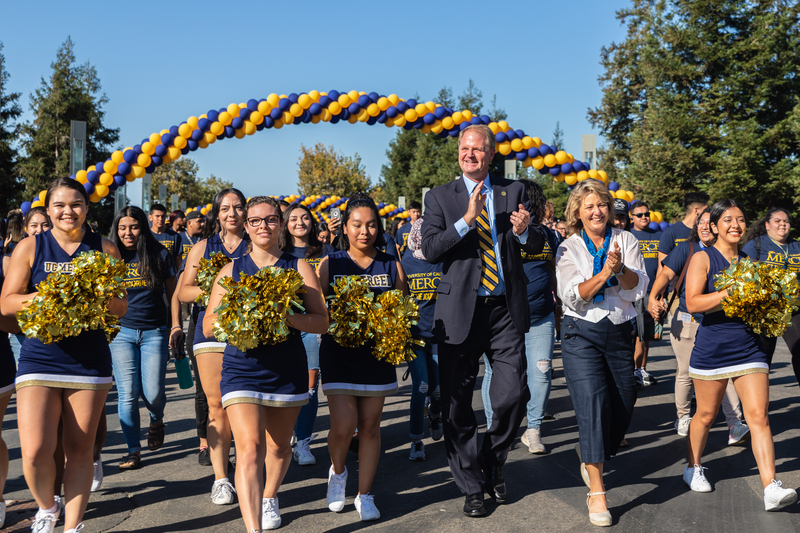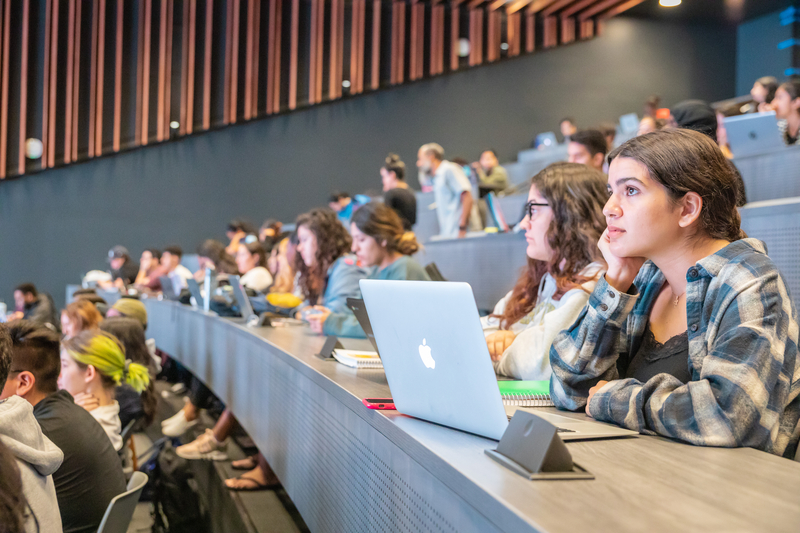 Our Mission
---
The Transfer, Returning and Veterans (TRV) program is a supportive community for transfer, reinstated and veteran students. We understand and value the unique experiences and perspectives non-traditional students bring to our vibrant campus community. The mission of the TRV program is to celebrate the diversity of our students and to assist in the discovery of services available to UC Merced students. We accomplish our mission by offering career development services, academic support services and a community of engagement.​
Message from our Coordinator
---
Our program supports students through integration and transition services such as community support, resource awareness, research awareness, and career exploration.
The program offers several social and academic events a semester, as well as academic support and a book loan program. One of the most enjoyable aspects of this program is having the Fellows. The Fellows are student workers in various fields motivated to support the transition of other transitioning students. We also have traditional Fellows who support the program with institutional knowledge. The Fellows create programming and host events in support of the population. We welcome family and supporter participation because we know how important it is to have familial support on this significant journey in your life. The Fellows staff areas of interest: things they wish they had known or services they wish were available to them.
The best source of support is someone who understands what you are going through. We understand transitioning students can feel isolated, so we offer community activities and support. Transfer students also need access to resources, so we bring those to you and provide referrals to other departments as needed. Research opportunities built on relationships can be difficult to navigate when transitioning, so we have our Fellows keep an eye out for potential opportunities specific to your interests. Ultimately you will need some sort of advanced degree or career preparation, and we put you in contact with those who can help you get ahead.
Now all we need is you. You have a place on our campus and we will help you find it.
UC Merced is the most diverse campus in the University of California system. The campus culture can be defined by its leadership, innovation, adaptability, and its students: that's you.