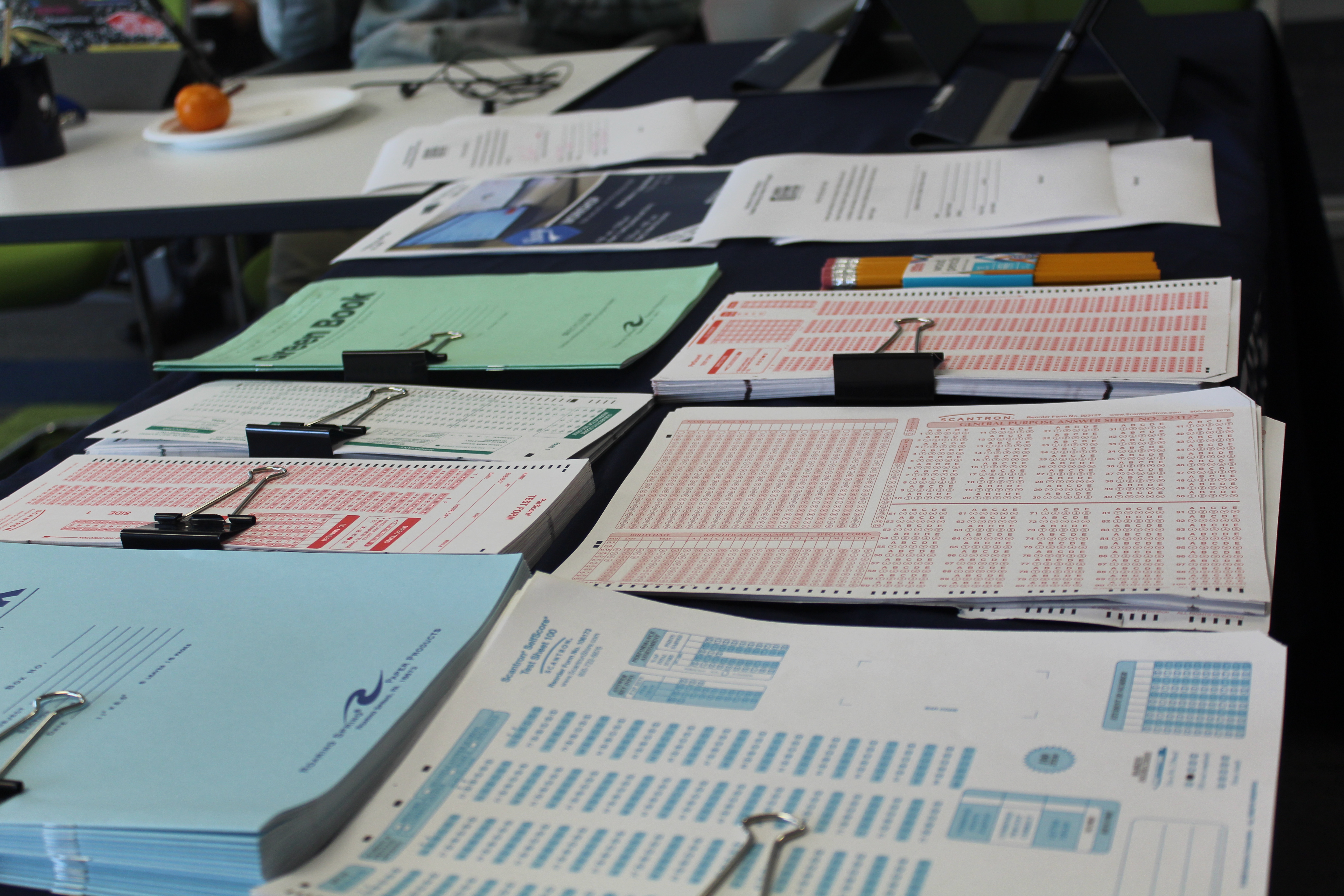 The Academic Support team holds multiple study sessions throughout the year. During these sessions we offer snacks, testing materials and coffee. Our main objective is to provide students with a quiet and safe environment to study for their courses.
In collaborative (or subject specific) study sessions we work with the STEM center or PALS to offer tutoring sessions for transfer students. We facilitate and set-up times and a place in which the STEM Center and PALS tutors can assist students in specific subjects.
In quiet study sessions, we provide a quiet place for individuals to study on their own.
For more information about study sessions, please email: trv@ucmerced.edu