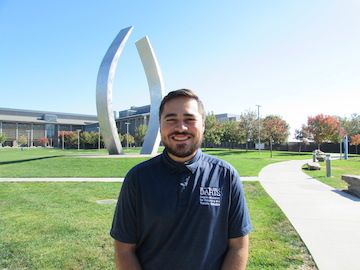 Position: TRV Fellow
Major: Psychology  
Schedule an Appointment: Here
Ernest (E.J.) Garcia is a Psychology transfer student from Merced Junior College. He was born in Merced, CA and after moving around a bit, returned to Merced to finish high school at Golden Valley High followed by a stay at Merced Junior College. His hobbies include classical singing, music of any kind, specifically piano. He also enjoys cooking, and has competed in several competitions for cooking. He is also an avid cyclist and hiker. In terms of goals for the future, E.J. plans to graduate from UC Merced with a degree in Psychology and work in the Department of the Interior and National Park Service.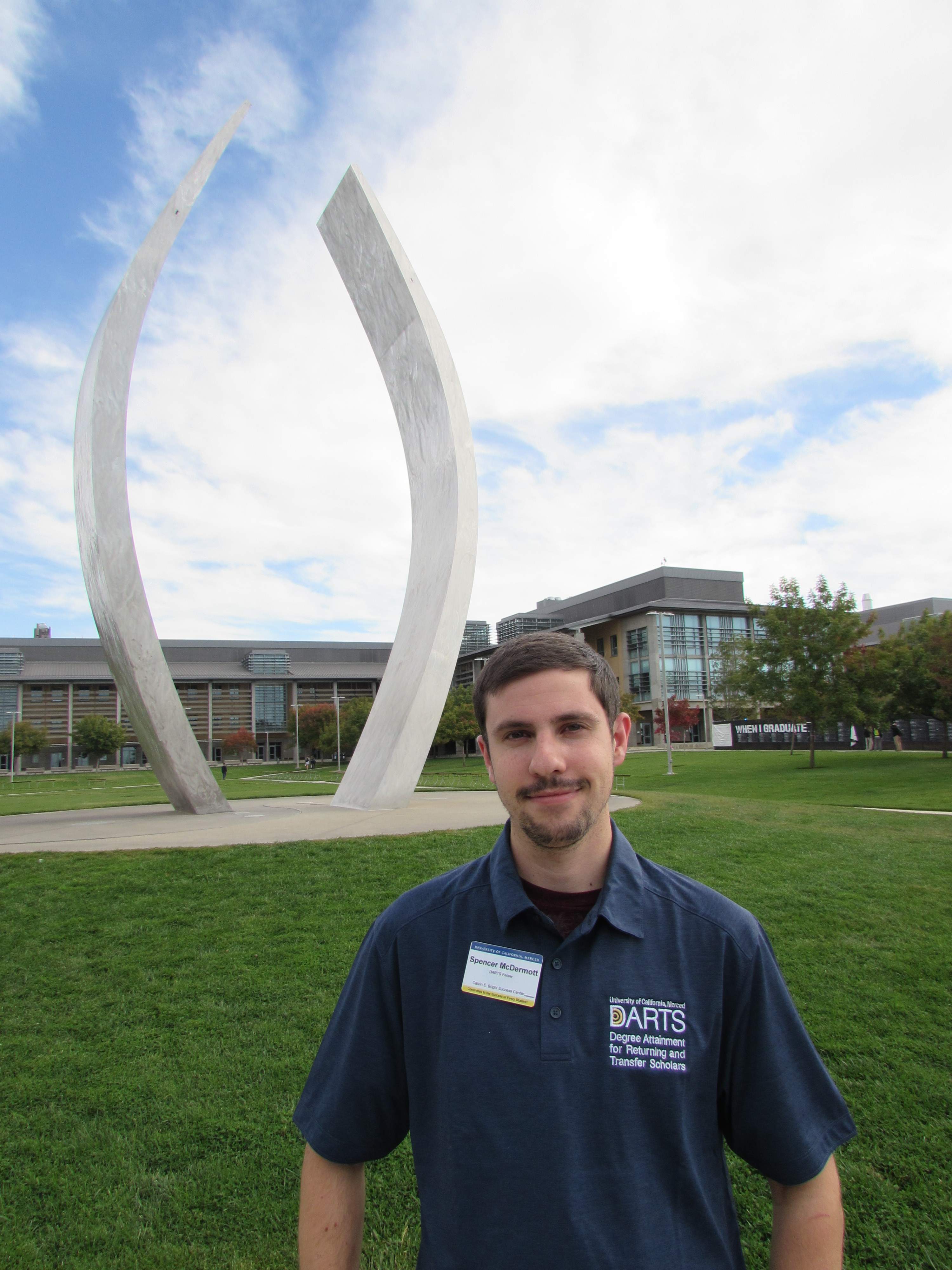 Position: TRV Fellow
Major: Environmental Engineering, Physics Minor
Schedule an Appointment: Here
Spencer McDermott grew up in of Elk Grove with his mom and brother. Spencer moved to Modesto to attend Modesto Junior College for 3 years and graduated with an Associate of Science degree in Mathematics and Physics before transferring to UC Merced to major in Environmental Engineering. His future goal after obtaining his degree is to continue on towards a Masters and PhD studying climate change and water resource. During Spencer's downtime, he enjoys hiking in Yosemite or Pinecrest along with playing pool, going bowling, and enjoying a good movie.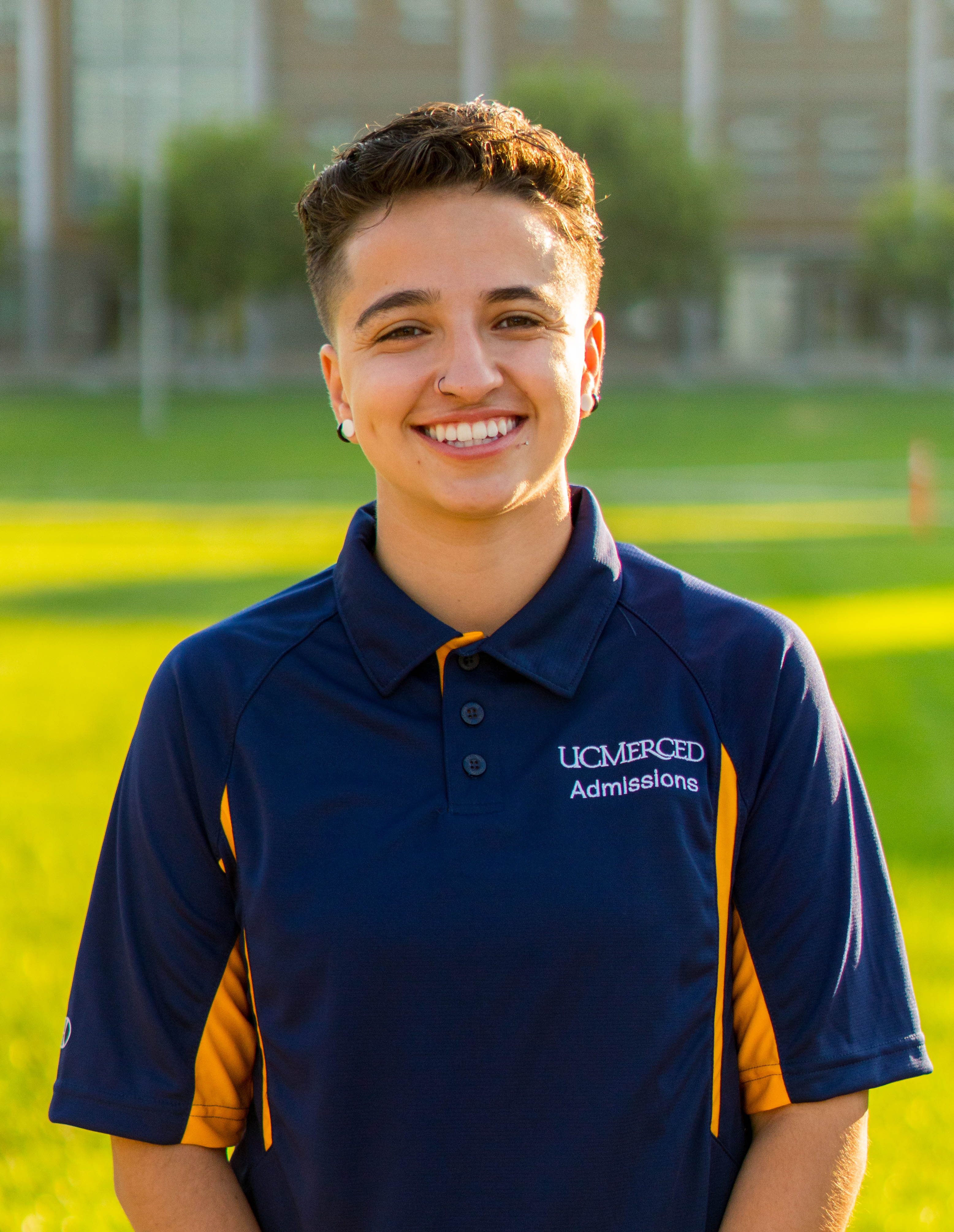 Position: TRV Fellow
Major: Spanish
Schedule an Appointment: Here
Cydney Caradonna is a Spanish Major with a minor in Writing. She is a part of the UC Merced Women's Basketball Team along with being a TRV Fellow. She is a transfer student herself from Gavilan College in Gilroy and Hawaii Pacific University, Her career goals include humanitarian advocacy and becoming a professor and author.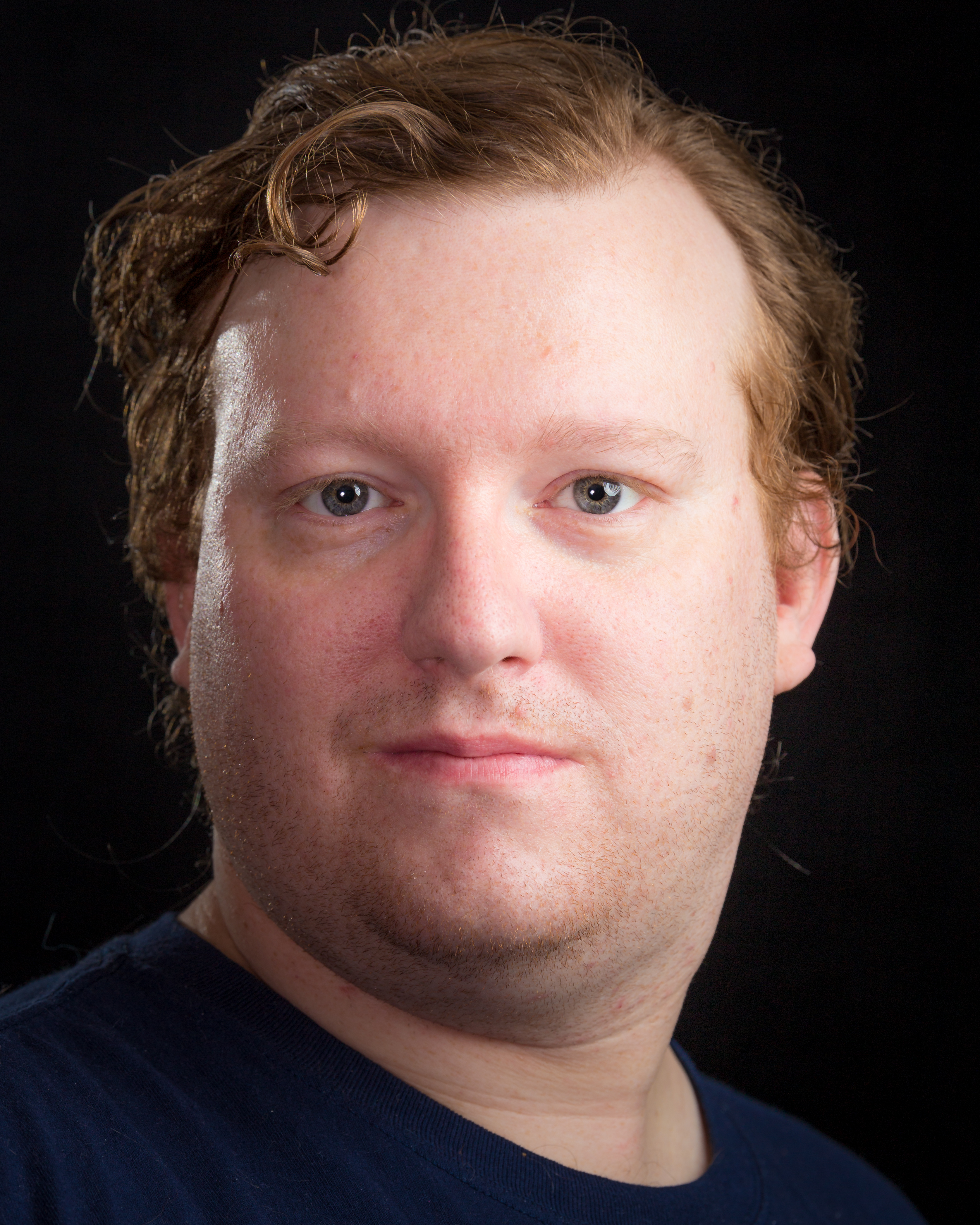 Position: TRV Fellow
Major: English and Global Arts
Schedule an Appointment: Here
Chris is from Merced, but lives in Winton. He is a transfer student from Merced College with an AAT in English. He is a double major in English and Global Art Studies (GASP). His hobbies include archery, video games, and local theater. His goal is to eventually become a High School English and Theater teacher.